Kentucky Youth Hunt Oct 7-9, 2016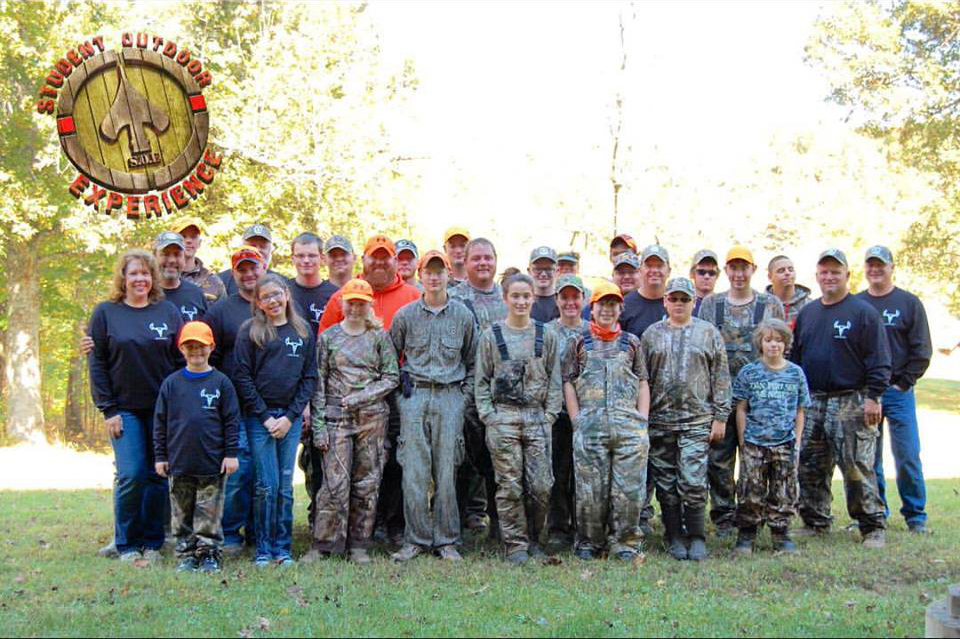 Check-In
Oct 7, 2016-5:00 pm to
Oct 9, 2016, 12:00 Noon 
3095 Girl Scout Road
Utica, KY 42376
Cost: $100 per person (scholarships available)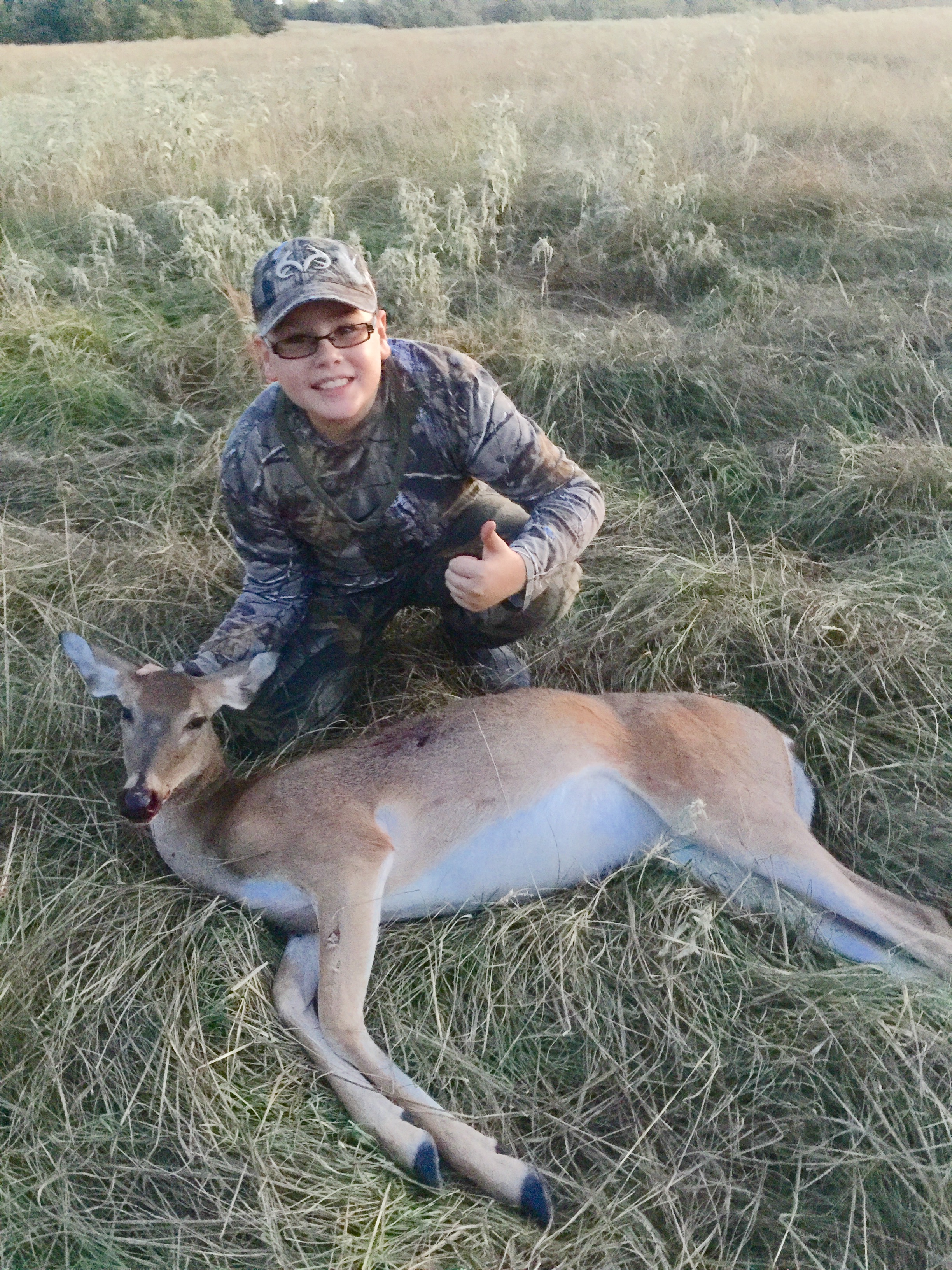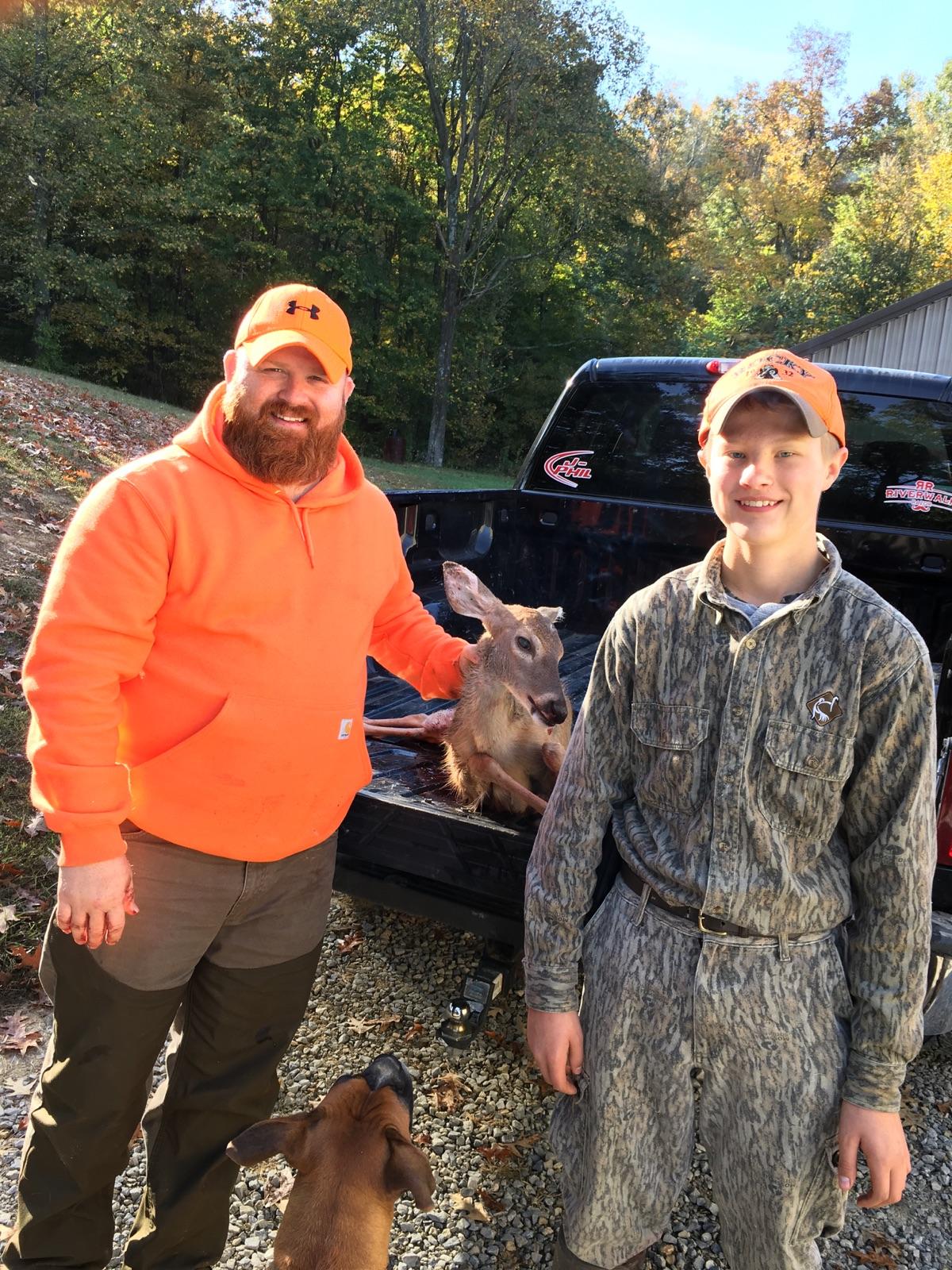 Transportation: SOE field staff vehicles to and from hunting sites.
Accommodations: Camp Pennyroyal Facilities with dorms, commercial kitchen and cafeteria. Meals and snacks will be provided for the entire weekend
Leaders: Our leaders will be our SOE Field Staff along with several SOE Club Directors
• 1 to 1 Ratio (Parent and student are welcome to participate together)
What to Bring:
• Bring Clothes and Stuff (detailed list provided)
• UNLOADED RIFLES will need to be checked in Friday night.
Emergency Contact:
• John Stamper 270-993-6065
• Genie Stamper 270-993-6067
Register below or contact us at: 888.2441611
Daviess County Fish and Game Member and Hunter Education Registration