Iowa Youth Hunt Sept 28-29, 2017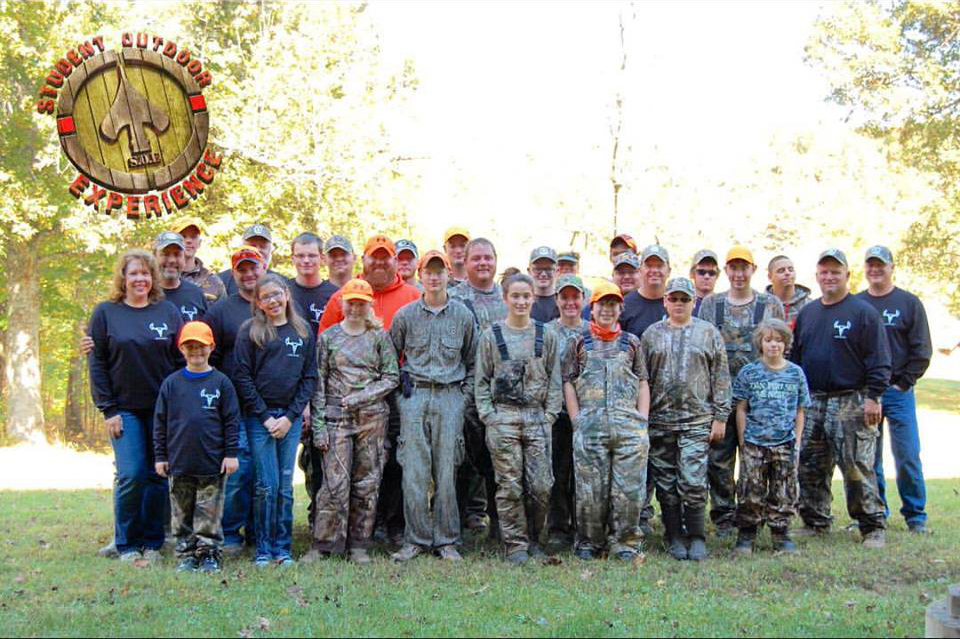 Check-In
Sept 29, 2017-5:00 pm to
Sept 30, 2017, 8:00 pm
Three Mile Lake Cabins
1577 Creamery Road
Afton, Iowa 50830
Cost: $25 per person (scholarships available)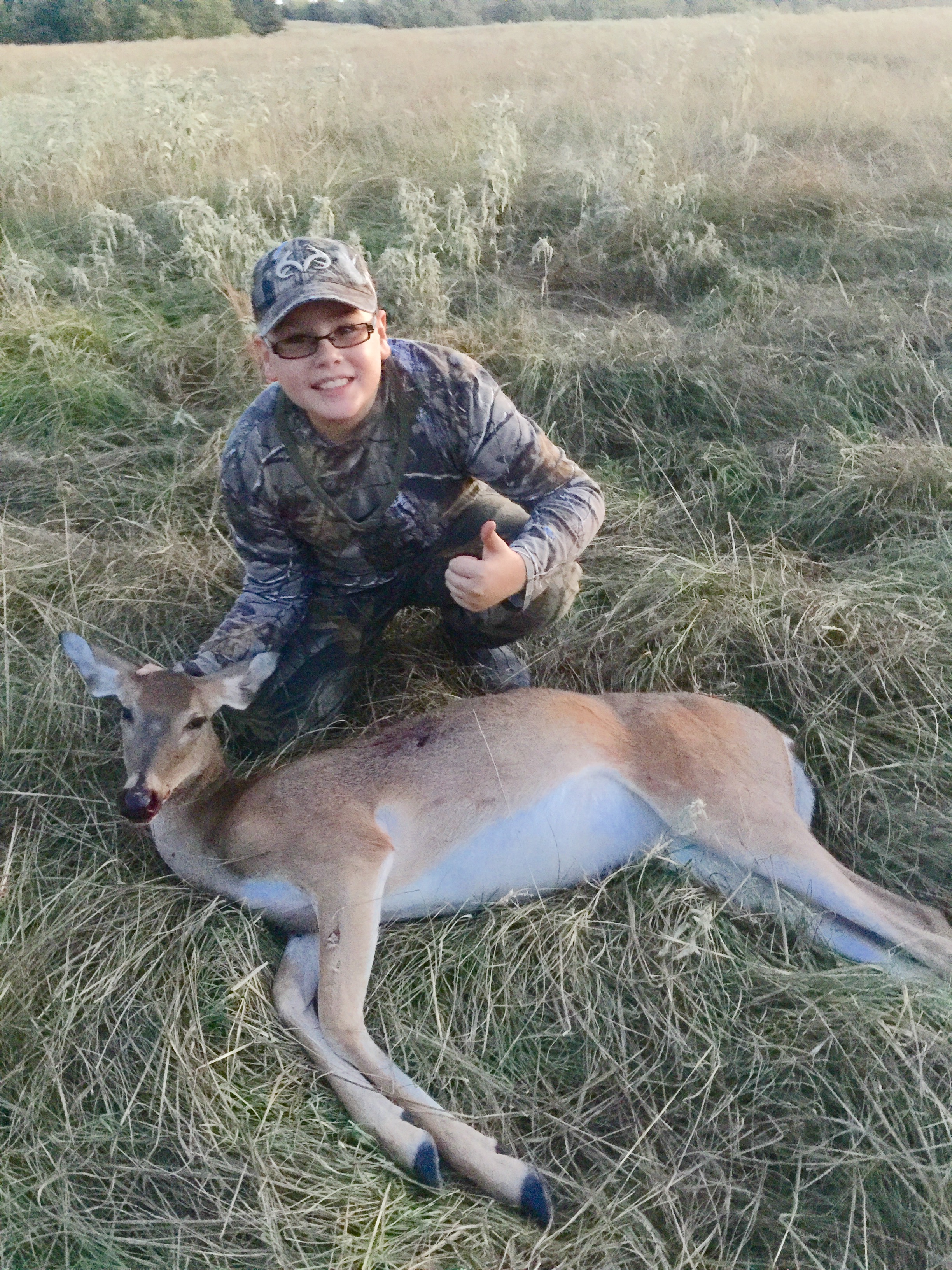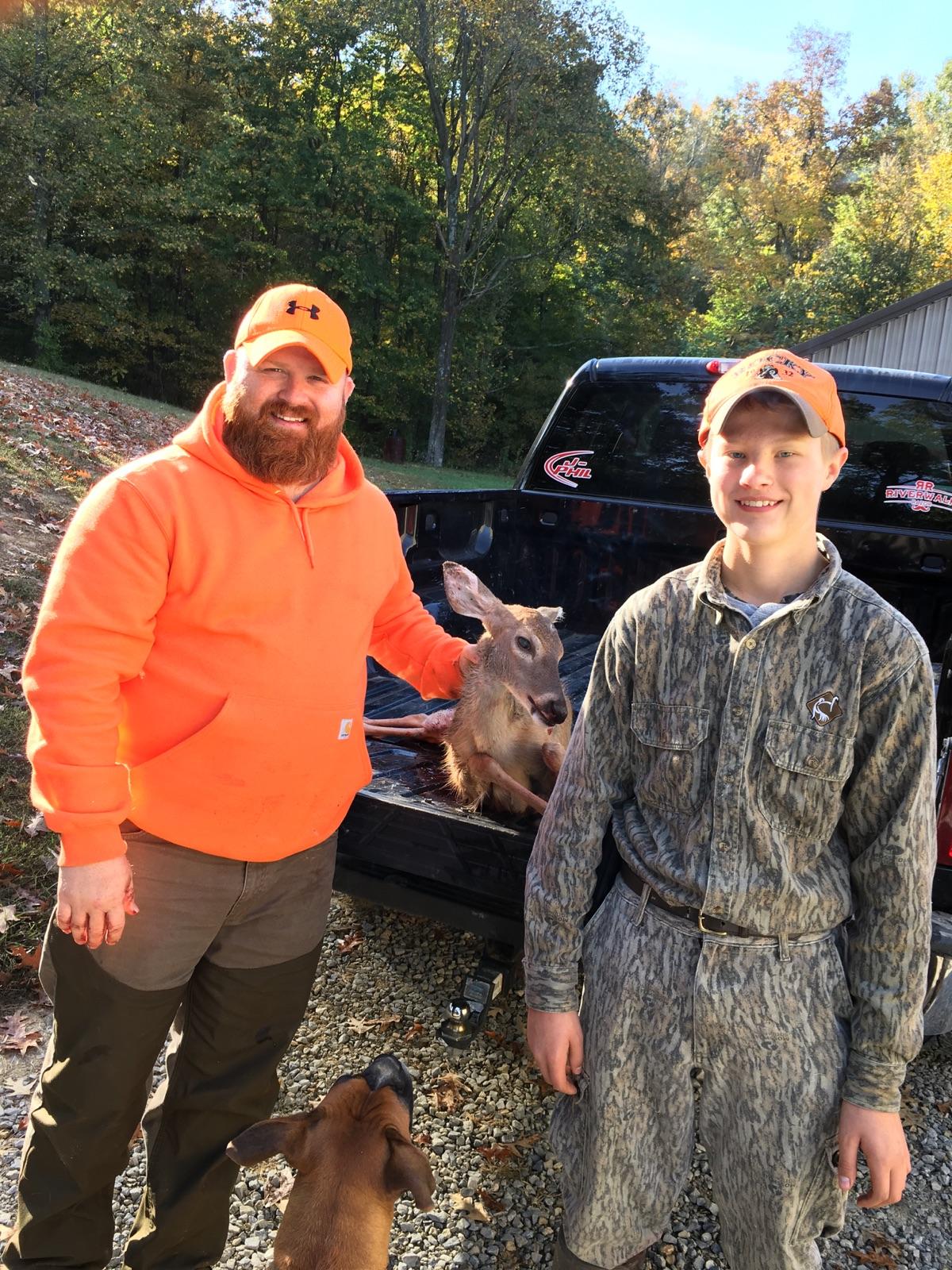 Transportation: SOE field staff vehicles to and from hunting sites.
Accommodations: Small cabins with dorm type rooms. Meals and snacks will be provided for the entire weekend.
Leaders: Our leaders will be our SOE Field Staff along with several SOE Members and Volunteers.
What to Bring:
• Bring Clothes and Stuff (detailed list provided)
• UNLOADED RIFLES will need to be checked in Friday night.
Emergency Contact:
• John Stamper 270-993-6065
• Genie Stamper 270-993-6067
• Scott Mitchell 641-344-7102
Register below or contact us at: 888.2441611
Daviess County Fish and Game Member and Hunter Education Registration